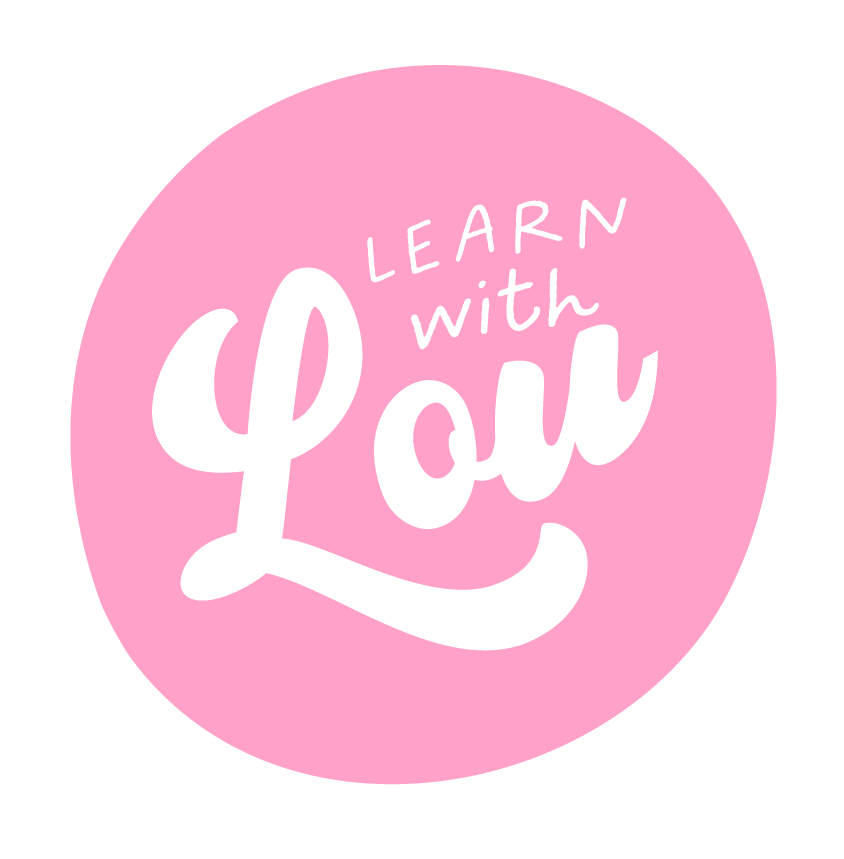 Welcome to Learn with Lou
The Balloon Clouding Fundamentals Class
Simply enter the password that you received in your welcome email, in the box to start playing.
A handy list of the time codes of each chapter so you can fast forward to each chapter.
0:1:23 Essential Supplies

0:7:23 Balloon Basics - Types & Finishes

0:13:36 Balloon Basics - Sizes


0:17:35 Customising Colours

0:33:07 Design Fundamentals

0:43:03 Inflation & Construction

1:14:18 Balloon Clouding : The Technique

1:46:03 Hanging your cloud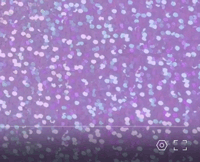 If you need subtitles, click on the little hexagon in the bottom left of the play and click subtitles > English.